Home
of the
forever
Warranty.
Serving the Alvin and Surrounding Area Since 2004. No Need for a Brand New Vehicle
The Shop Custom Auto Repair in Alvin, Texas is dedicated to providing inddustry-leading service, repair and maintenance from honest mechanics, and a shop you can trust.
We know you're not used to associating "honest" with a mechanic shop, but we hope you'll give us the opportunity to change your mind.
We are leaders in auto repair, brake service, general maintenance and more. We provde top-notch service from a team that wants to serve. We know that when given the opportunity, we'll exceed all of your expectations.
Now Available: We are offering The Forever Warranty. Be sure to click on the Forever Warranty link to learn more. And, don't forget to follow us on Social Media for more details as they develop.
A local mechanic you know and can trust!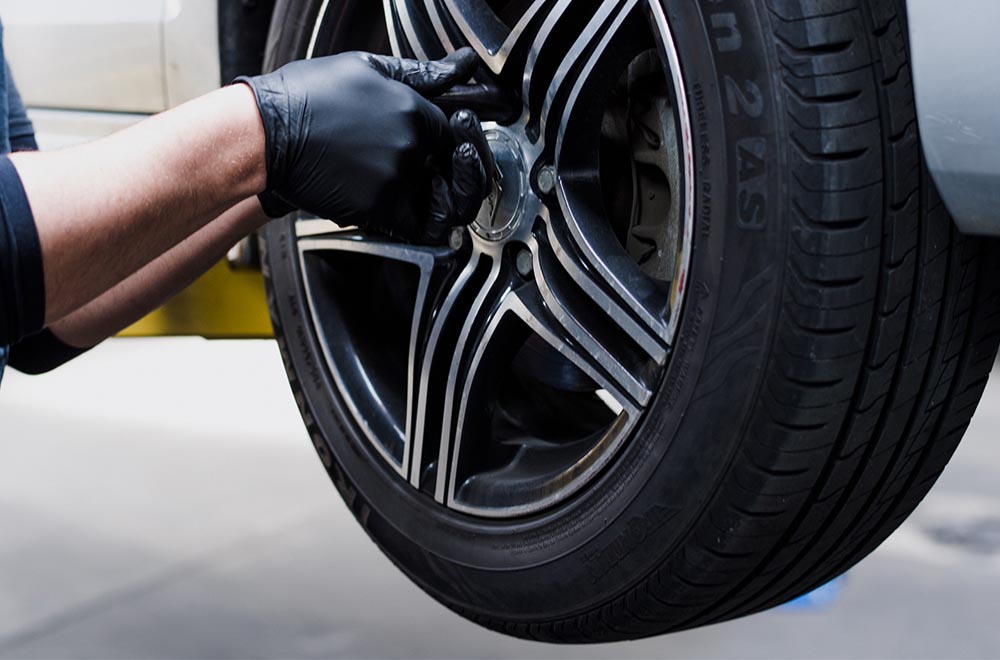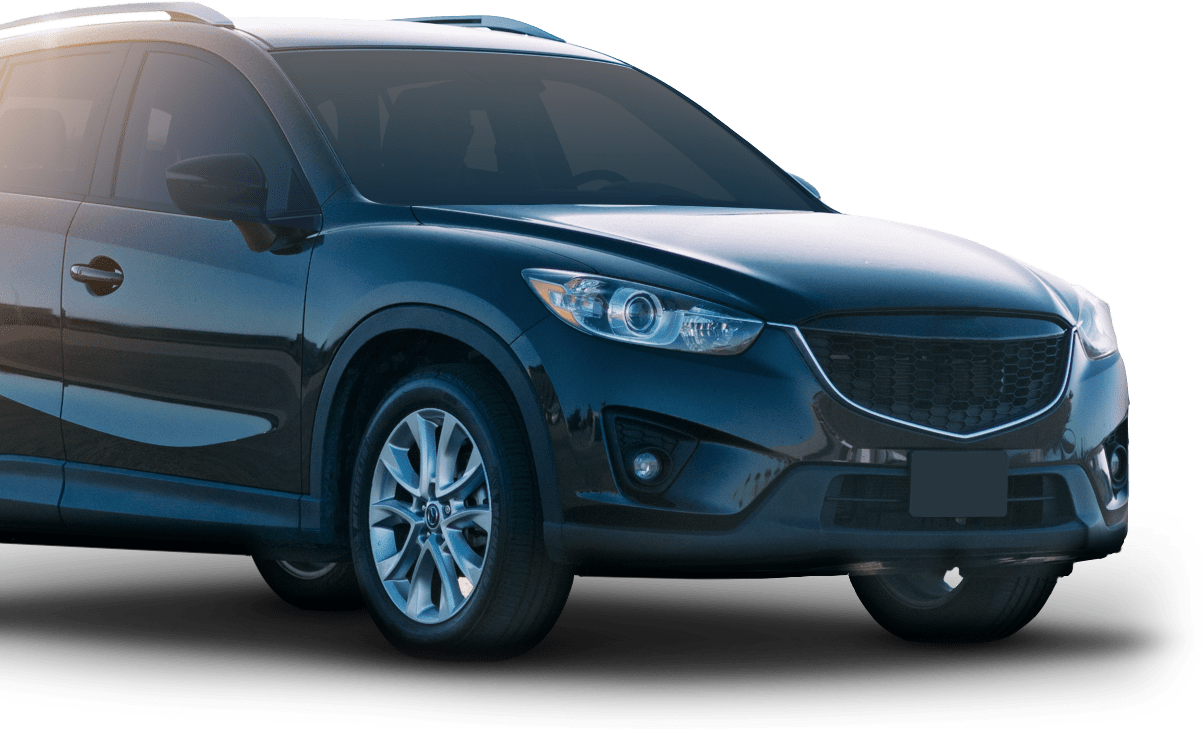 Why choose The Shop in Alvin?
See what our customers have to say. When given the opportunity, we know you won't be disappointed in the quality of work and service you'll get from us. We're here because we love what we do.



"Very helpful and knowledgeable, with FAST service; was in and out within the hour when having an engine mount replaced. Will definitely be taking my vehicle here for the foreseeable future."
"This is the most trustworthy automotive repair shop you will ever find. They are extremely knowledgeable in both gasoline and Diesel engines. Top to bottom, bumper to bumper – they do it all. Admittedly (and regretfully) I've used other shops out of convenience but they don't compare to the VALUE I get from The Shop."
"They always take the time to make sure they get the job done right. This is the only place I trust to work on my family's vehicles.."
With our Forever Warranty, if we replace it, you never have to worry about it again.
Want to know about how to get The Forever Warranty today?

Services & Plans
We create custom estimates for each customer as each problem is different. We are fair and honest and we are mechanics you can trust. Our goal is to build relationships, not just a customer base.
Visit Us Today
You can get turn-by-turn directions using Google Maps. From your phone you can message directly through Google and we will respond as quickly as we are able.