The Forever Warranty
is Simple
If we replace it, you never have to worry about it again.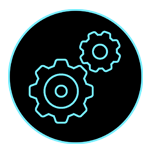 How it Works
Once you pay for the repair, if the repair ever fails, we will repair it at absolutely no cost to you.
It's that simple, no fine print, and no tricky phrases. Must see vehicle once a quarter; FREE of Charge, of course!
Very simply, allow us to perform your manufacturer's suggested regularly scheduled maintenance and any repair you do is covered.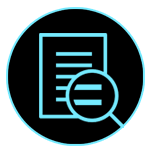 Some Exclusions Do Apply
If your vehicle is damaged in a wreck
Neglect
Commercial use – (personal vehicles only)
Using the vehicle in a manner for which it was NOT intended
Limited Items
(include 3-year unlimited mile warranty)
Complete engine replacement
Complete transmission replacement
Brake pads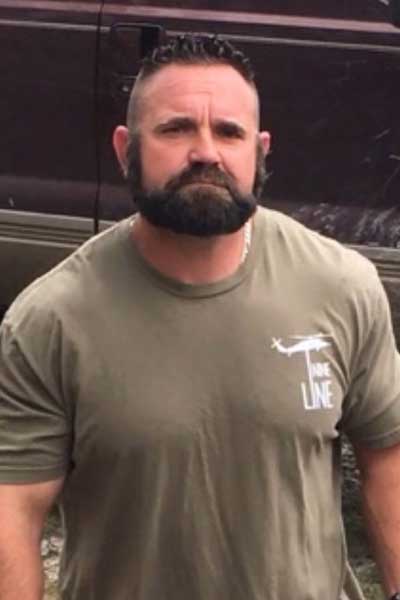 Owner
Kris Parker
Kris is a veteran of the United State Navy and is the proud owner of The Shop in Alvin. Kris oversees all operations within the shop and the "buck stops with him".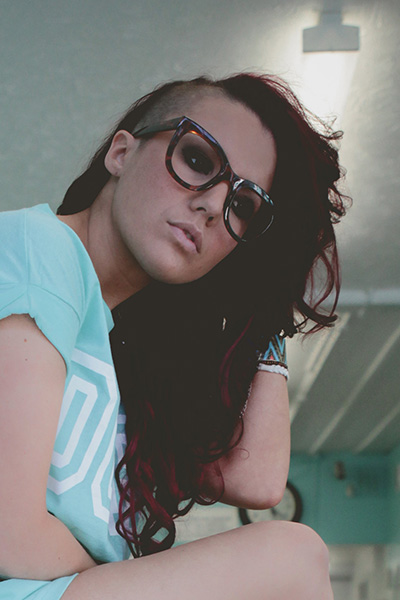 Shop Manager
Ms. Cathy
Cathy is our shop manager and can handle most any situation that comes up. She is the one likely to answer the phone when you call.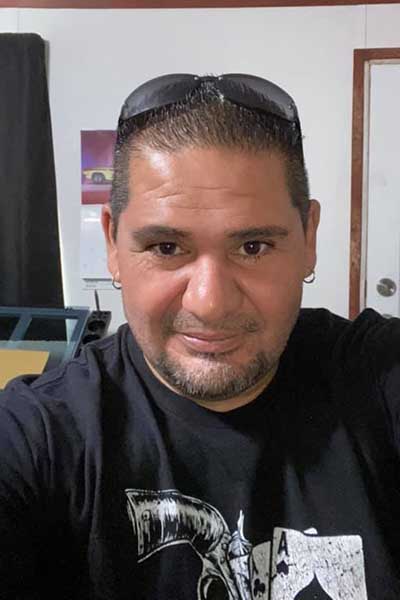 Lead Mechanic
Anthony Escochea
Anthony is our lead mechnic, and he brings with him a number of years of experience leading mechanics in shops.