Services
Repair. Maintenance. Service. Since 1990
If we replace it, you never have to worry about it again. Some limitations do apply. Ask us about our Forever Warranty next time you visit us.

Diagnose Complex Problems


Air Conditioning Repair / Replacement


Engine Servicing
Whether your vehicle's engine is making a "knocking" sound, running rough or stopped running altogether we can help.
Air Conditioning
We all know a day without A/C in Houston, it one day too many. If your A/C isn't working, or just isn't cold enough, contact us today to schedule your A/C maintenance/repair appointment.
Mechanics You Can Trust
We have a staff willing to go the extra mile to make sure you understand what we're doing with your car so you can be better informed to help prevent additional issues.
Popular Services
We can address any issue you have, no matter how simple or complex.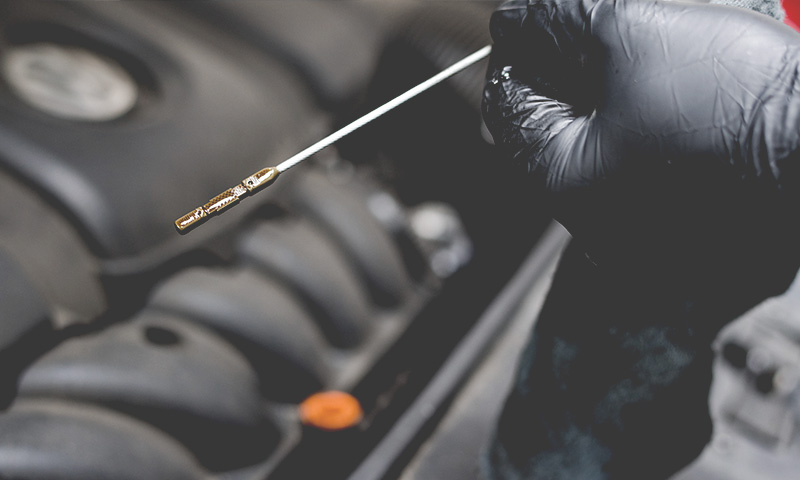 Oil Change & State Inspection
You can schedule your oil change and vehicle inspection.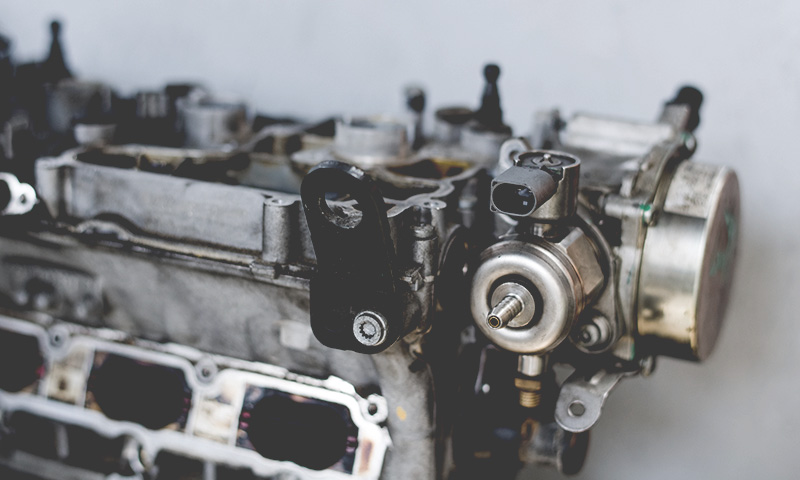 Engine Services
We are well-versed in engine work and can help with any engine need you have.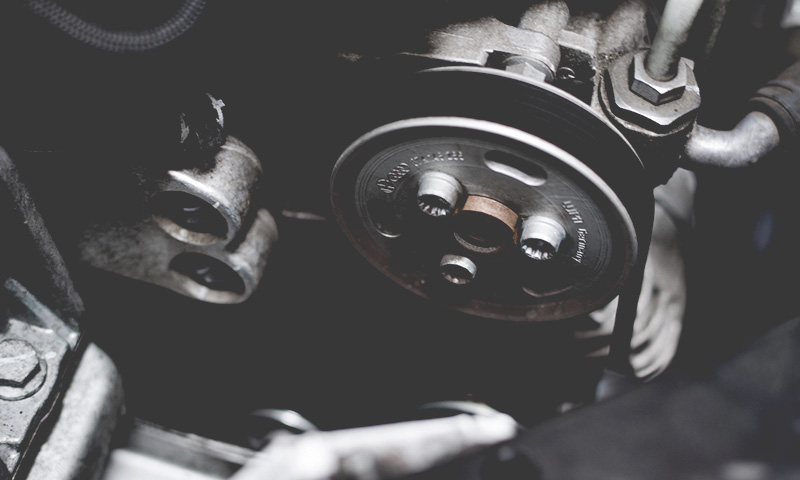 Tune Ups
If your vehicle is not running right, or you recognize an abnormalities, please contact us so we can address it.

"Very professional, would recommend! One of the only places that are honest."

"The Shop has always been fair in price and gets the job quickly."
Full Service Auto Shop
Satisfaction Guaranteed